---
Dulcimer strings
Quick service reasonable prices. Think I may have received 2 incorrect strings, for tuning in DAAA
Great Strings .11 For Melody
These are perfect for the melody strings. Especially if you have double melody strings on your dulcimer. The sound is great, not too trebley as the .10 gauge and not as difficult on the fingers as the .12 gauge strings. The .11 gauge is a good medium ground for me. I highly recommend the folkcraft .11 strings!
perfect for monochord
I used these strings for my first instrument design, a tambura-style "monochord" on solid mahogany board. So I don't have anything to compare them against, but having said that, I am very happy with their sound - exactly what I was looking for. The fact that they come in a set of 12 with a loop-end turned out to be very convenient. Their length was only slightly longer than what I actually needed so that was perfect as well. Rather than buying a bulk spool and cutting strings from this and attempting to make loop-ends myself, this set of strings looks far more consistent and professional. That makes it worth it that they are slightly more pricey per unit. Also, upon delivery I took them out of their package and hung them on their loop-ends on nails in the wall (organized by the different dimensions I bought) which makes it very convenient to store, access and use the strings.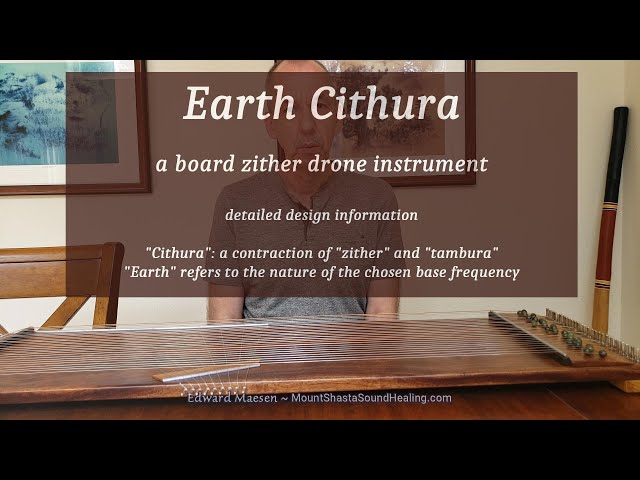 Dulcimer Strings
The dulcimer strings I ordered were excellent.
Folkcraft® Plain Steel Strings, Ball Ends, Pack Of Twelve, .014