---
perfect for monochord
I used these strings for my first instrument design, a tambura-style "monochord" on solid mahogany board. So I don't have anything to compare them against, but having said that, I am very happy with their sound - exactly what I was looking for. The fact that they come in a set of 12 with a loop-end turned out to be very convenient. Their length was only slightly longer than what I actually needed so that was perfect as well. Rather than buying a bulk spool and cutting strings from this and attempting to make loop-ends myself, this set of strings looks far more consistent and professional. That makes it worth it that they are slightly more pricey per unit. Also, upon delivery I took them out of their package and hung them on their loop-ends on nails in the wall (organized by the different dimensions I bought) which makes it very convenient to store, access and use the strings.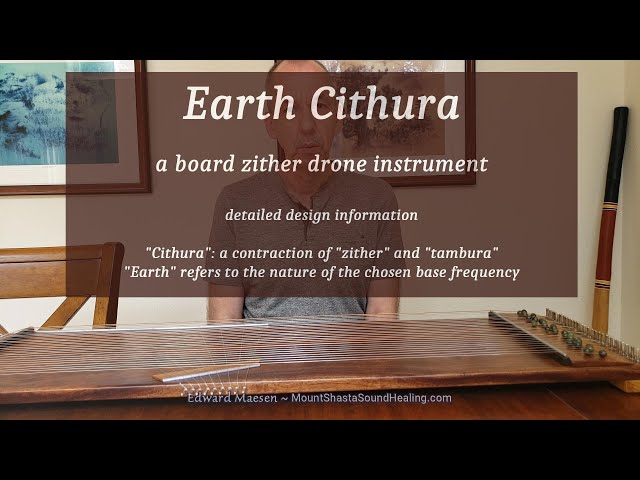 Dulcimer Strings
The dulcimer strings I ordered were excellent.
Folkcraft® Plain Steel Strings, Ball Ends, Pack Of Twelve, .014
Outstanding Support and Communication!
Folkcraft spent a lot of time on the phone with me, making special effort to locate the exact item that would best mach my specific needs. Additionally, the agent spent extra time explaining some context, history, and care instructions for an instrument that he was not selling to me but that I already own -- incredibly generous, helpful, and knowledgable. Thank you!
Great strings
I buy all my strings here in the 12 packs and haven't had a bad batch yet! Quick shipping and quality products keep me coming back for more.